These Buffalo Cauliflower and Blue Cheese Bites are low in fat, high in flavor, perfect in spice.
Recipe by Joshua George, RD, Bariatric Dietician with the Bariatric and Metabolic Surgery Center of Cooper University Health Care.
Makes about 4-5 cups.
Ingredients:
1 large head cauliflower (about 2 pounds), leaves and stalks discarded, stem trimmed to about 1½ inches
¼ cup plus 1 tablespoon Sriracha
¼ cup plus 1 tablespoon Frank's RedHot sauce
¼ cup crumbled blue cheese
Pinch salt and pepper
Directions:
In a large bowl mix toss the ingredients together and place on a large sheet tray.

Place in a 450 degree oven for 20-30 minutes or until cauliflower is tender and roasted.

Serve warm.
Nutrition Facts: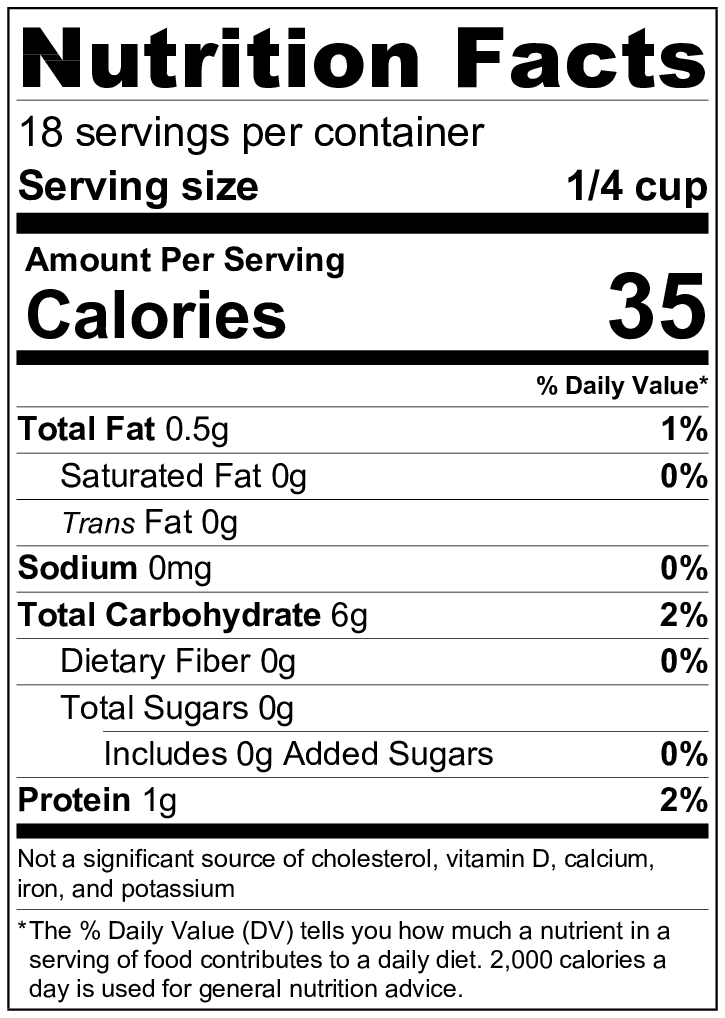 Compare to original recipe: