Fewer calories will keep fans coming back for more of these sweet Italian turkey sausage-stuffed mushroom caps topped with provolone cheese.
Recipe by Joshua George, RD, Bariatric Dietician with the Bariatric and Metabolic Surgery Center of Cooper University Health Care.
Makes about 35 mushrooms.
Ingredients:
24 ounces baby portabella mushrooms, stems removed and set aside
16 ounces Sweet Italian sausage mix (see recipe)
¼ cup tomato sauce
¼ cup parmesan cheese
5 slices provolone cheese, reduced fat, cut into 6 wedges
Directions:
Add mushroom stems to a large bowl along with the Italian sausage mix, tomato sauce, and parmesan cheese.
On a large sheet tray lined with parchment paper, place mushroom tops with the top side down so that you can fill the mushrooms.
Place sausage mixture atop of mushrooms and place in a 400 degree preheated oven. Bake for 20-25 minutes or until sausage is cooked through to an internal temperature of 165 degrees.
Remove from oven, top with provolone cheese and broil until cheese melts.
Nutrition Facts: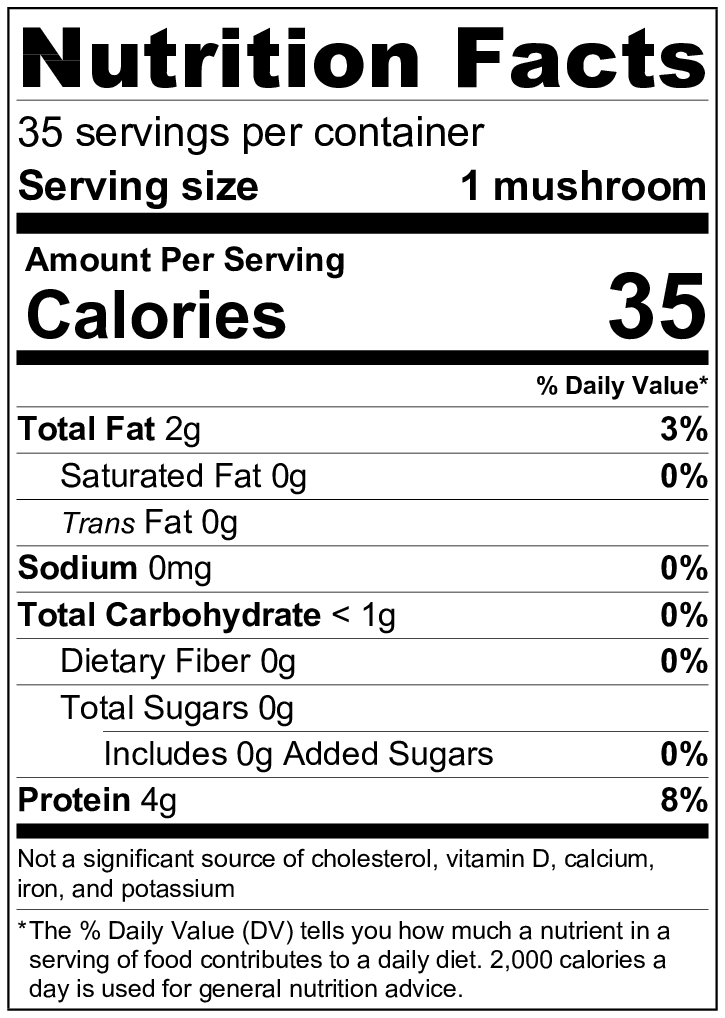 Compare to original recipe: